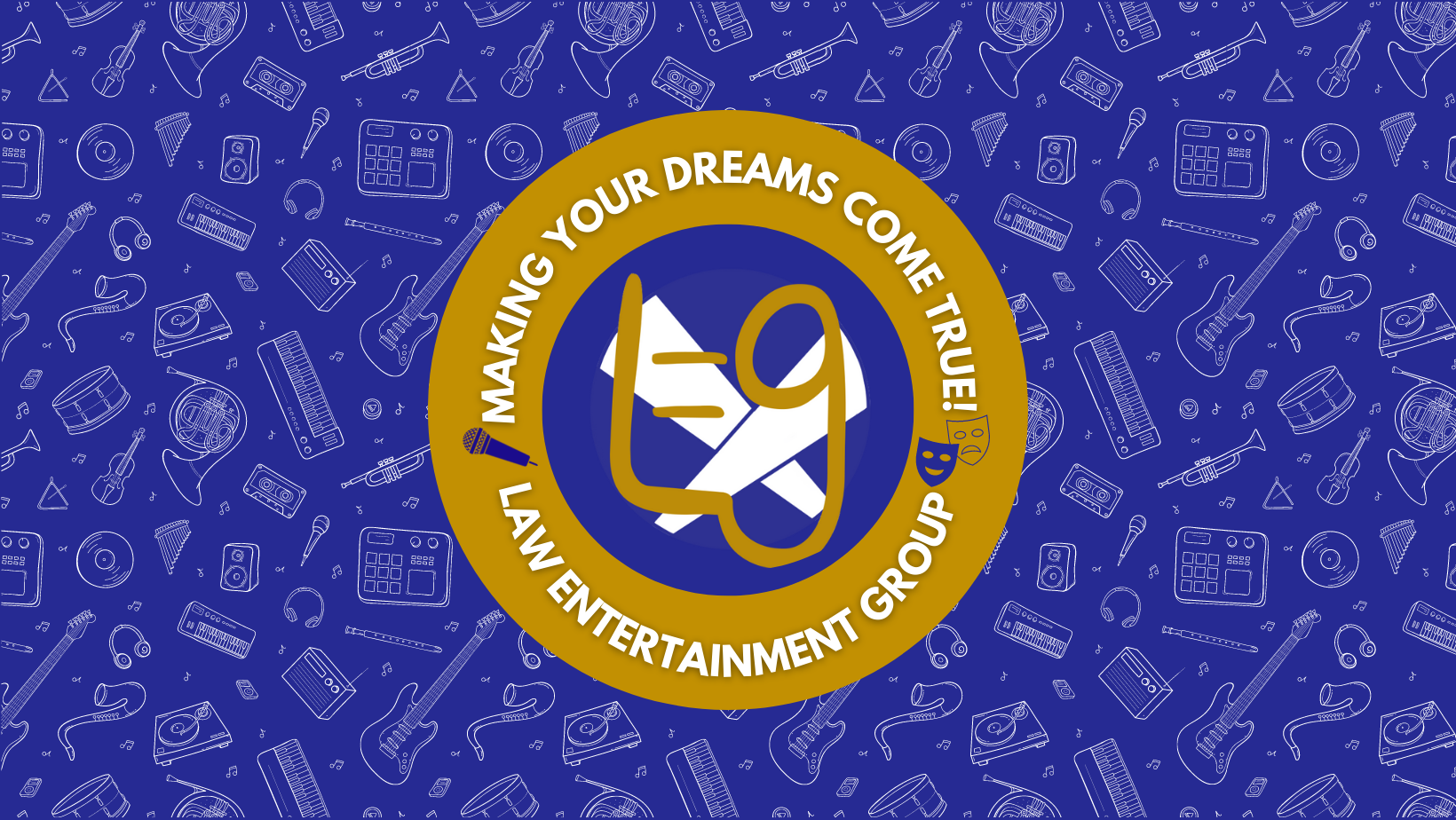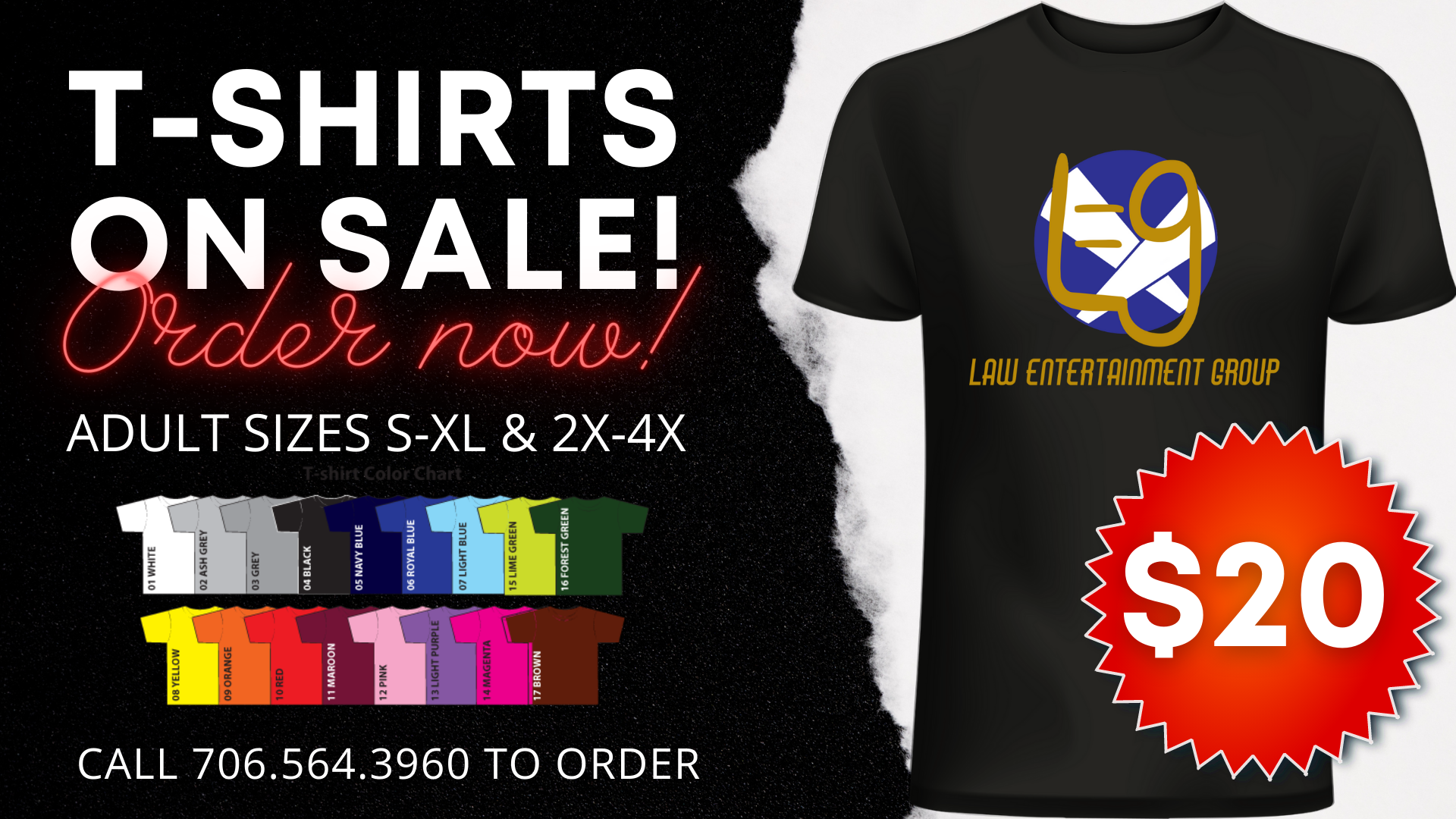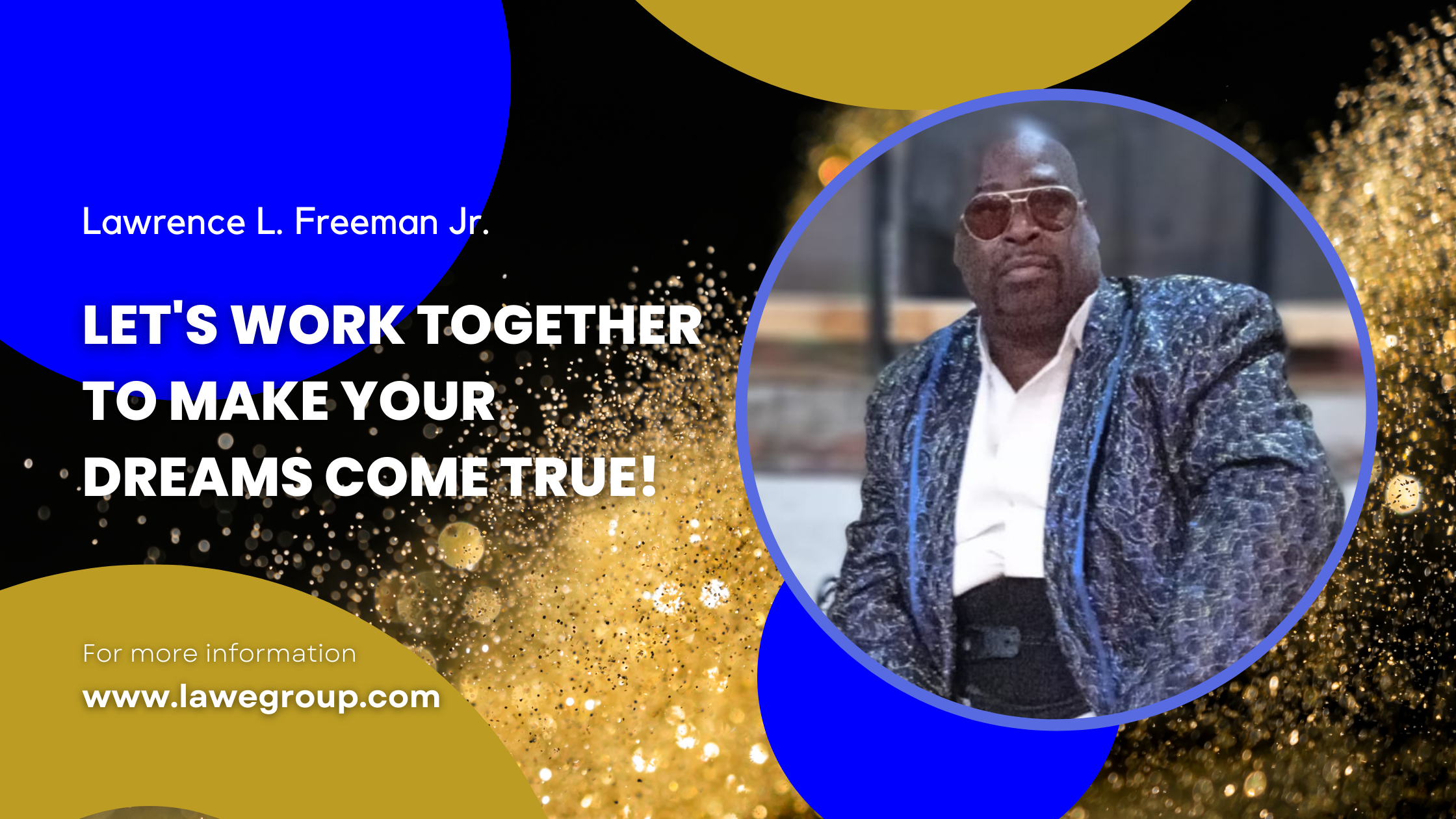 WELCOME TO LAW ENTERTAINMENT GROUP
Law Entertainment Group is committed to enhancing the entertainment industry through dedication and loyalty to our audience, clients, and company. We nurture and support the talents of our creative spirits and look to enhance them and the world around us. We respect personal responsibility for our actions, our ability to admit mistakes, and the courage to persist in adversity to achieve the goals of our company.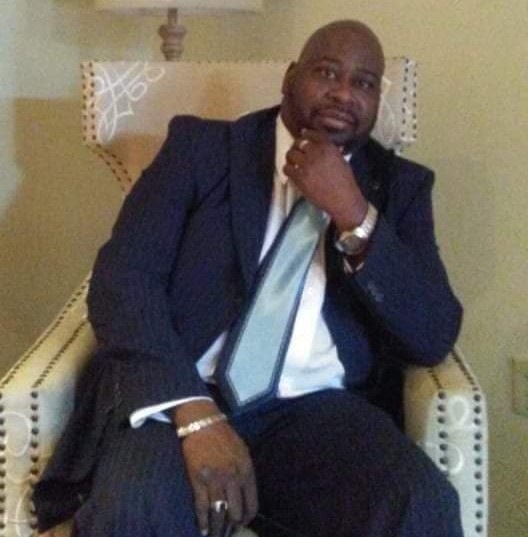 Lawrence L. Freeman Jr.
Founder and Visionary
Lawrence L. Freeman Jr aka "LAW DOG" is the founder and visionary of Law Entertainment Group founded in June 4th 1992. Remember: "Faith without works is dead" Let's get to work together!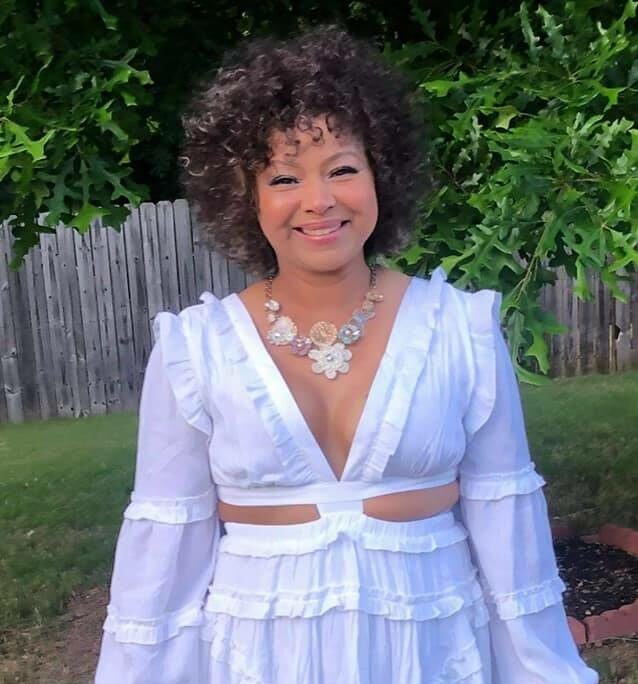 Angela Prince
CEO
Angela Prince is a Army Veteran and graphic designer. She manages several projects for the team and provides tech support. She wants everyone to know that when you find your passion and purpose that's when you really start living and not just existing.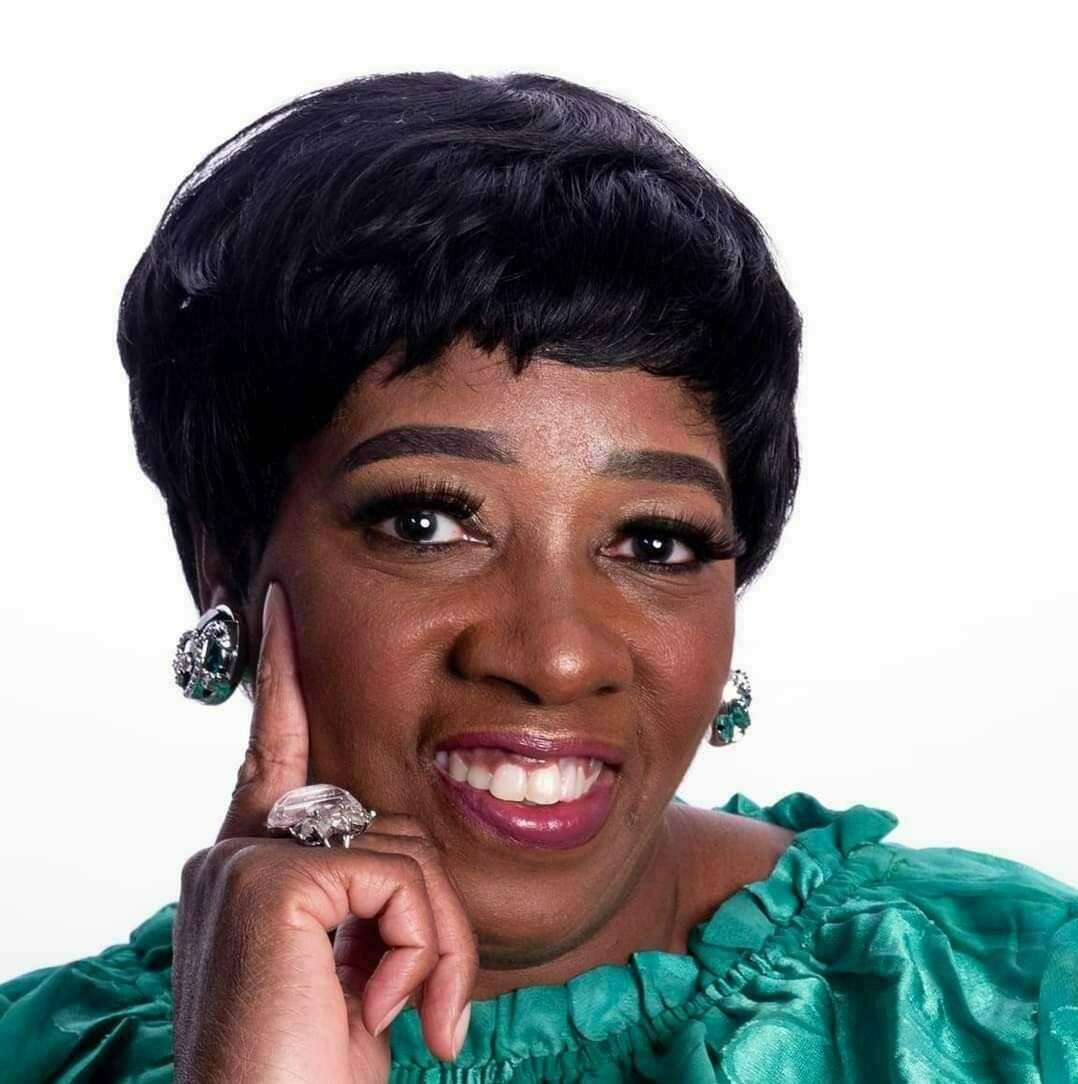 Felicia Fregene
President of Marketing and Sales
President of Sales & Marketing 30 years of maintaining sales operations. I will be responsible for leading , structuring all sales and marketing functions. I attract opportunity , loyal, dependable, hardworking, and a team player. I look forward to working with you!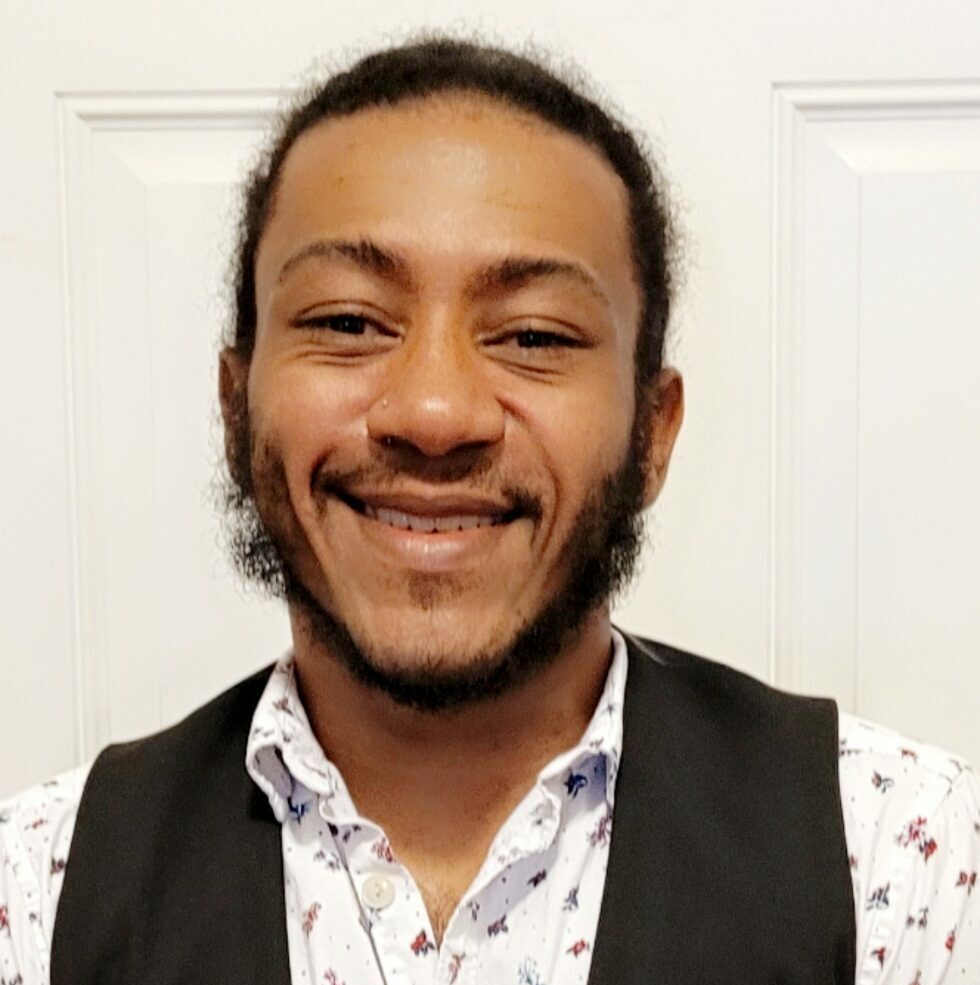 Khaza Cal EL
A&R Talent Scout
" Passion isn't expressed by words , it's expressed in your actions. Let's work ! "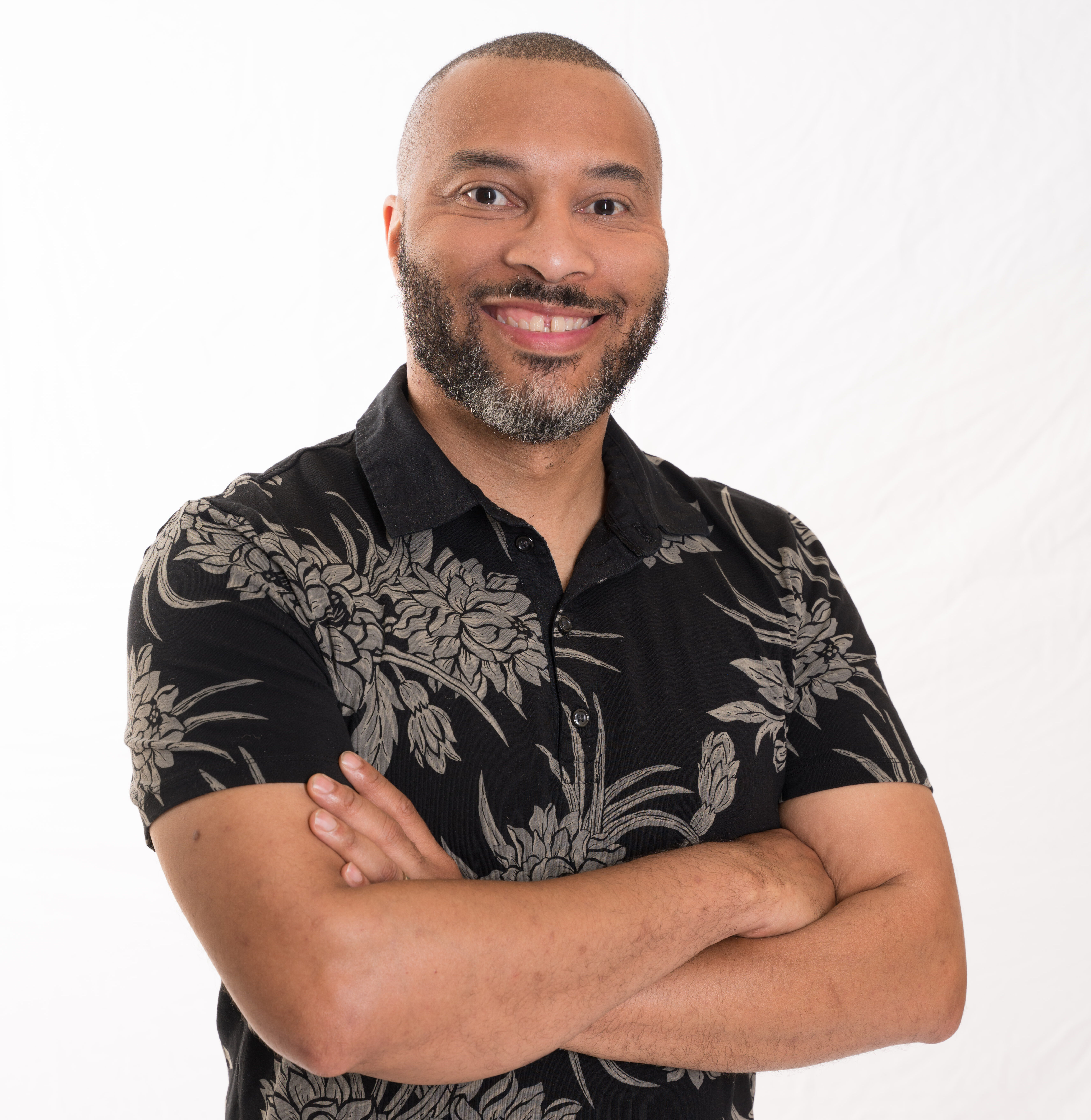 Roderick Prince
Roderick Prince is the owner and operator of Angel Audio with over 20 years experience in churches, concert venues, schools, and theaters.